Launching a Mobile App: 4 Pre-Launch Steps by the Pros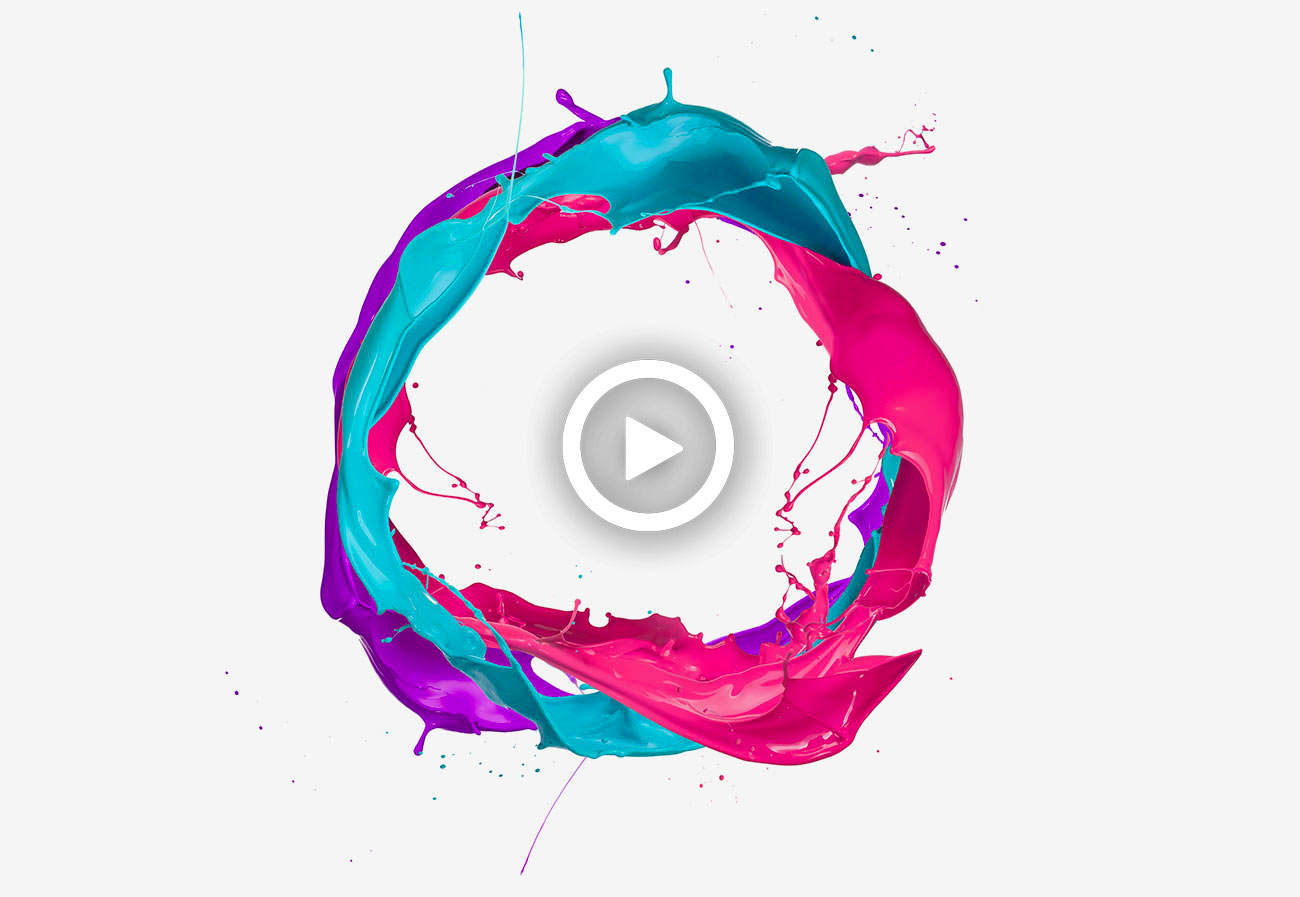 So you have gone through the complex process of Mobile Application Development from scratch, well Congratulations!. Now starts the real work, for your app to succeed you now need to make people know 'Your App Exists'. Here are 4 pro pre launch tips our experts at Thinkalize Global consider essential for your App to succeed.
A Landing Page
A Landing Page Start by creating a landing page for your App, aimed at diverting all the traffic gathered from social media channels to the App Store. A clean landing page with a clearly placed CTA, your logo, slogan, social media accounts, displaying complete information and the unique features of the App shouldn't ever be underestimated.
Social Media Campaign
Social Media Campaign Having a killer social media marketing campaign can attract potential users to your App. Focus on regular scheduling, introducing your app in relevant circles and taking a multi platform approach when targeting an audience. Besides it's always a good idea to get some influencer marketing and bloggers to stir up the hype.
Beta Testing
Beta testing is a great way to get the first reviews of your app from your target audience. This process can pinpoint bugs, glitches, vague UI and an irritating UX .Once you gather all of this data, you can fix what needs fixing before releasing the final version to the public. Mobile Application security testing also gives you an edge over security issues which may arise in the future.
App store optimization (ASO)
By optimizing an App for the App Store you can increase the chances of people finding your app they didn't specifically search for. Analysing keywords, researching the competition and market can have a positive impact on your app showing up in a search query.
Analytics
This step although complex has its perks, setting up some mobile App Analytic Tools to monitor the progress of your App has its perks, it gives you a the chance to improve your App.
With an increase in mobile users, brands and businesses have flocked to develop Mobile Apps to engage mobile users. There are numerous platforms, softwares and services out there to get you started on building your dream App, but when it comes to research , design , development and deployment, its best to seek professionals. Thinkalize is one such Agency, delivering you the best in Mobile App development, our experts in Android and IoS have partnered up with some of the leading brands and businesses to solidify their presence as successful Mobile Apps. So if you ever wish to launch the Next Big App, just give us a shout out, we can make it happen.