7 Benefits of Outsourcing Mobile App Development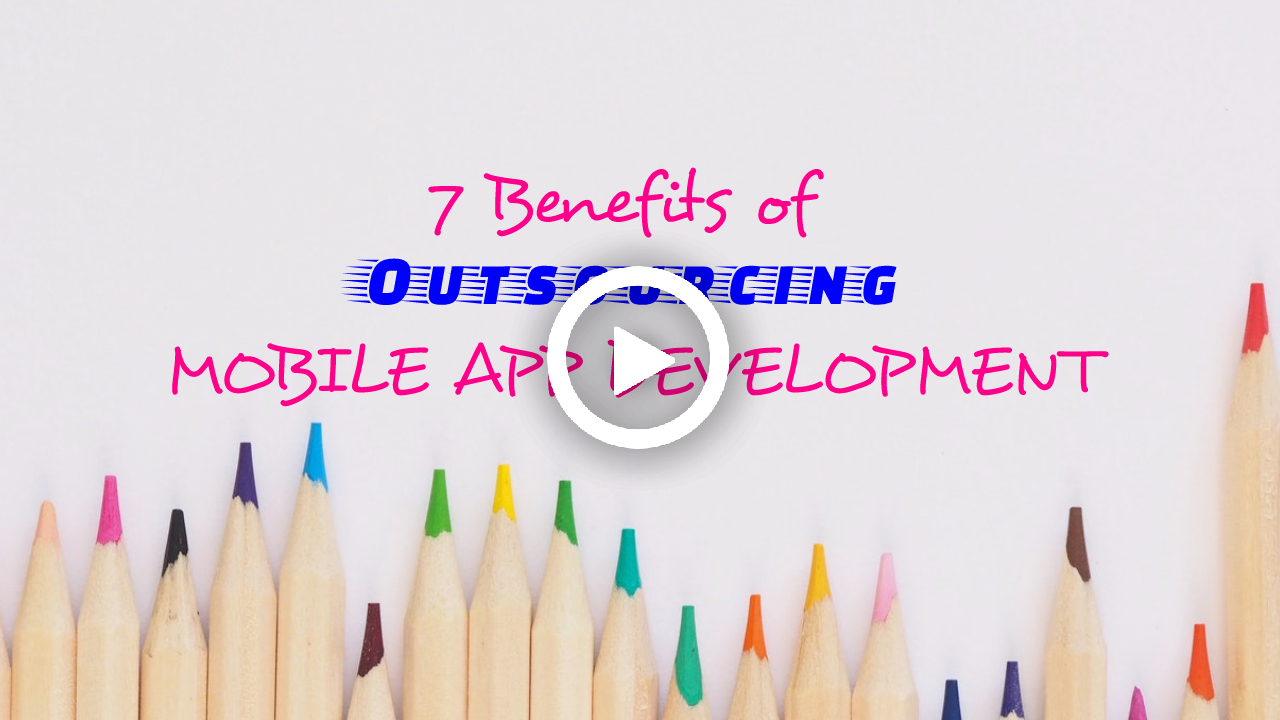 The pros of outsourcing phone software development outweigh the edge that you have in-house. Therefore, the big guns and even startups in the app development industry always need secondary assistance in the form of outsourcing to manage the workload. This Vlog will discuss the 7 reasons to outsource mobile software development and team up with offshore companies.
Time-Saving
If you have an influx of app creation projects, outsource smaller projects to Digital Medium experts like Thinkalize Global. This way you can allocate your top talent to the crux of your business and maintain your brand's status. The saved time can be spent on creative stuff to generate more profits.
Provides Long-Term Assistance
The app development cycle does not happen in one go. Mobile application creation is a long-term process since it requires maintenance of the software to keep it up-to-date & bug-free. Since outsourced solutions are cheaper versus in-house production, adding new features and making the software more stable in the long run is risk-free.
Huge Cost Cutting
An outsourcing company like Thinkalize Global charges per-project basis versus hourly basis. This reduces mobile app development costs along with the low-cost labor. Furthermore, other expenditures are saved like office rent, bills, and recruitment costs.
Flexibility
With a fixed-price model, new changes during the mobile app dev process can be made without any further charges. Also, you can resize the outsourced team depending upon the app project workload. There is also flexibility in terms of location, time, and pricing which are functional for quality mobile app creation.
Tap The Best Talent
Since the offshore team can be from any location, you can hire the top talent that can fuel your digital transformation. Therefore, quality assurance and faster development are some of the key benefits of outsourcing mobile app creation.
One-Stop Source
Every Digital Service is available in a mobile software outsourcing specialist company, for instance Thinkalize Global. In addition to programming, other facilities include UI/UX, copywriting, video editing, digital marketing you name it.
Are you looking to outsource your android or IOS app development? If so then without further ado approach the outsourcing expert in digital business, that is Thinkalize Global. We will not only prototype your mobile product for free but we will also create it with long-term support. Digital products built by Thinkalize Global inevitably succeed since they are rock solid and resonate with their sole purpose.